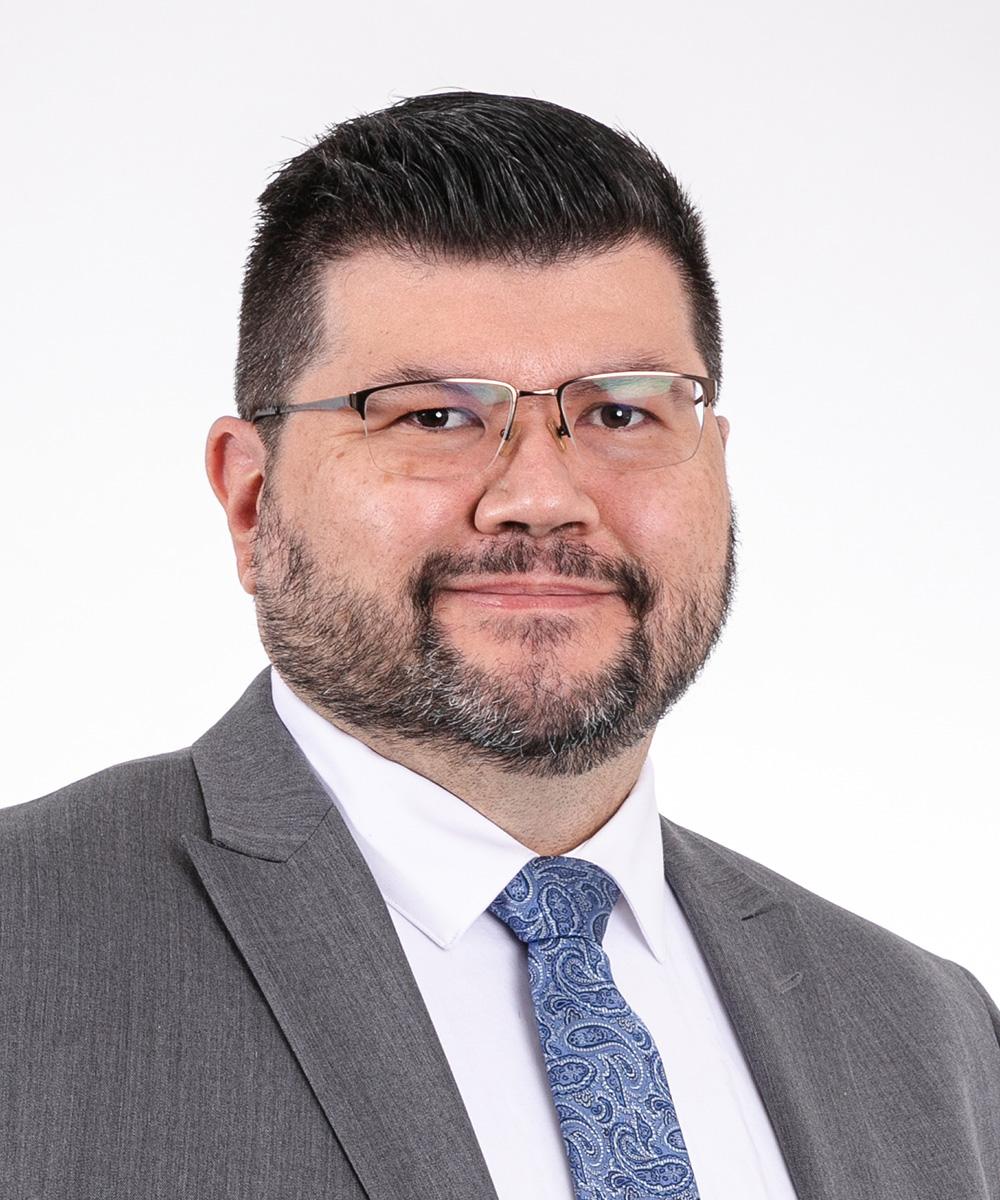 Scott Fulton

BA, (ECON), CFP®
Senior Financial Consultant
Scott Fulton is a CERTIFIED FINANCIAL PLANNER® (CFP) professional. He joined Hillaby & Associates Private Wealth Management as an Associate in July 2021. Scott started as a Consultant with IG Wealth Management in 2010 and attained his CFP designation in 2013.
Scott is originally from Winnipeg, Manitoba and completed his Bachelor of Arts, Economics at the University of Manitoba. He has lived in Calgary for over 25 years and spent more than a decade working as an Analyst in the energy industry before moving to the financial services industry.
Scott loves to spend time with his family; he and his wife Shauna have four kids. Giving back to his community is important as he serves on his kids' parent school association and runs his community's youth soccer program.